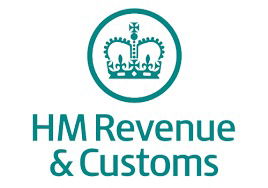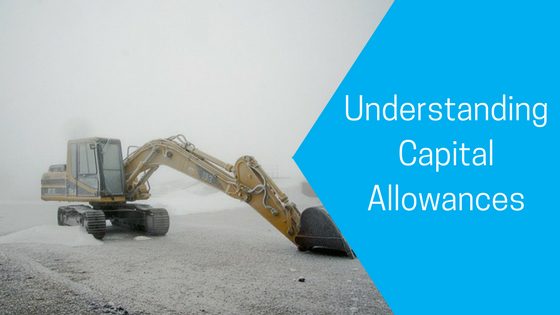 Capital Allowances are essentially the tax equivalent of depreciation. Due to the way in which they are calculated, they are not automatically applied to Company Accounts. They need to be identified, assessed and claimed manually.
To help simplify Capital Allowances, we've created a handy list of things you should know:
Anyone who owns a qualifying property is entitled to make a claim under legislation (CAA2001); it's not a fad or legal loophole
This form of tax relief has been around since 1878
According to HMRC, 96% of commercial properties are eligible for Capital Allowances
Tax returns for the preceding 2 years can be amended retrospectively to include Capital Allowances
Capital Allowances can be used against any taxable income – if you own a property, you can use the Capital Allowances against PAYE income tax on a job. The tax refund will be paid through your employer
Claiming Capital Allowances does not affect your Capital Gains Tax, it won't reduce the base cost of the property nor its overall value
Second homes and holiday lets (located within the UK or EEA) are eligible for Capital Allowances. Criteria of the property being available to let for at least 201 days per year and being let for at least 105 days must be met to make a claim. The tax relief will only apply to holiday let businesses
Capital Allowances can be transferred from one property owner to another if the prior owner is not able to claim. Only tax payers are eligible for Capital Allowances, which excludes Local Authorities, Charities, Pension funds etc.
I-Build Eco's Specialist Partners can help your company claim against all eligible expenditure and also any inherent benefits that you may not be aware of on terms of bot Capital Allowances, R&D Tax Credits & Land Remediation & Decontamination Expenditure that qualifies.